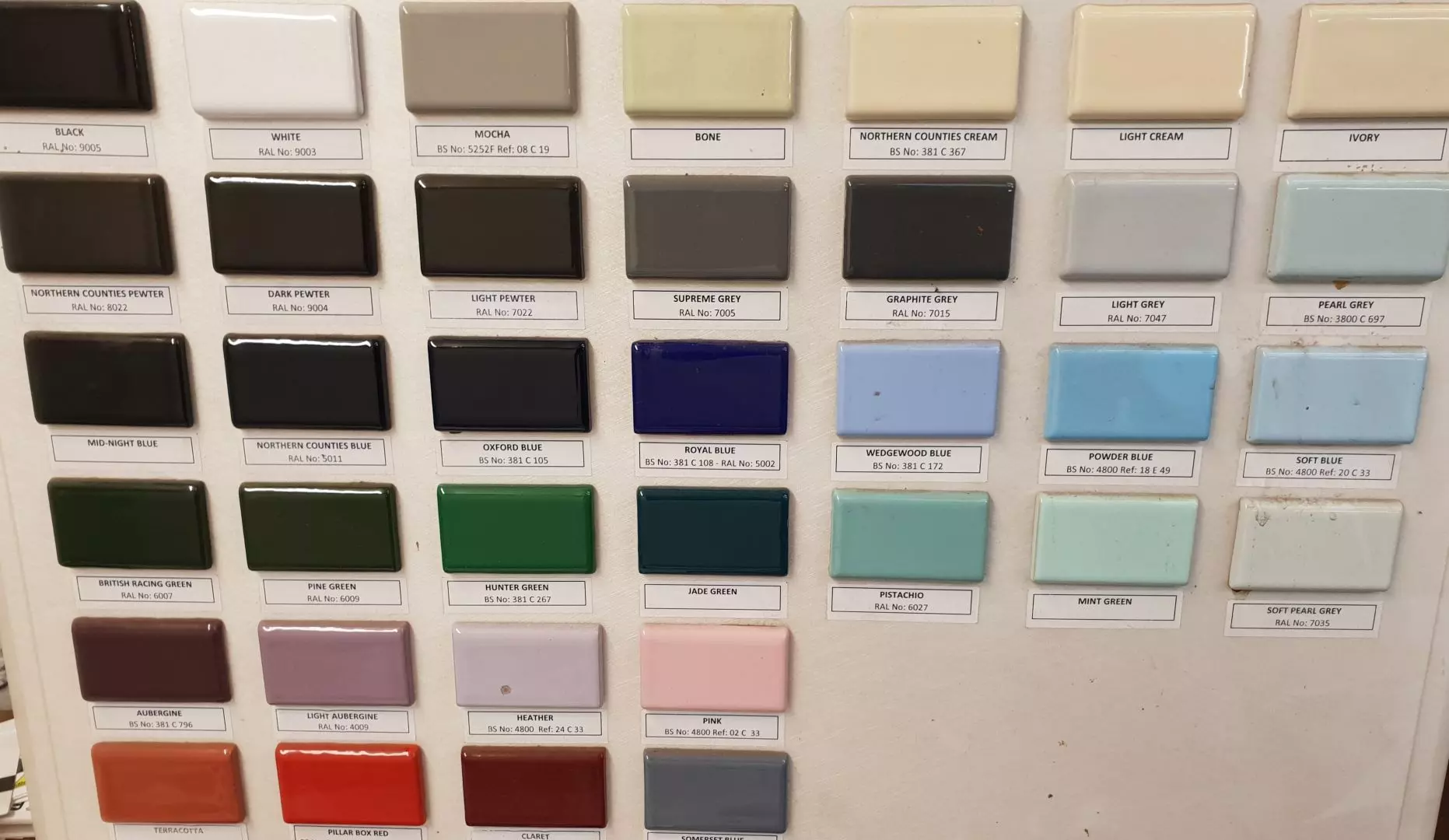 Product Description
We offer a re-enamelling service for your range cooker. If you have damage to your enamel, or would just like to coordinate your old range with a new kitchen, we can offer a choice of colours to have your range looking brand new.

Fitting, repair and installations are available by one of our qualified engineers throughout Cornwall.

For a quote, please visit our Cornwall showroom, TR16 4HZ
Or call the office on 01209 214774
Can't find what you're looking for? Feel free to get in touch!