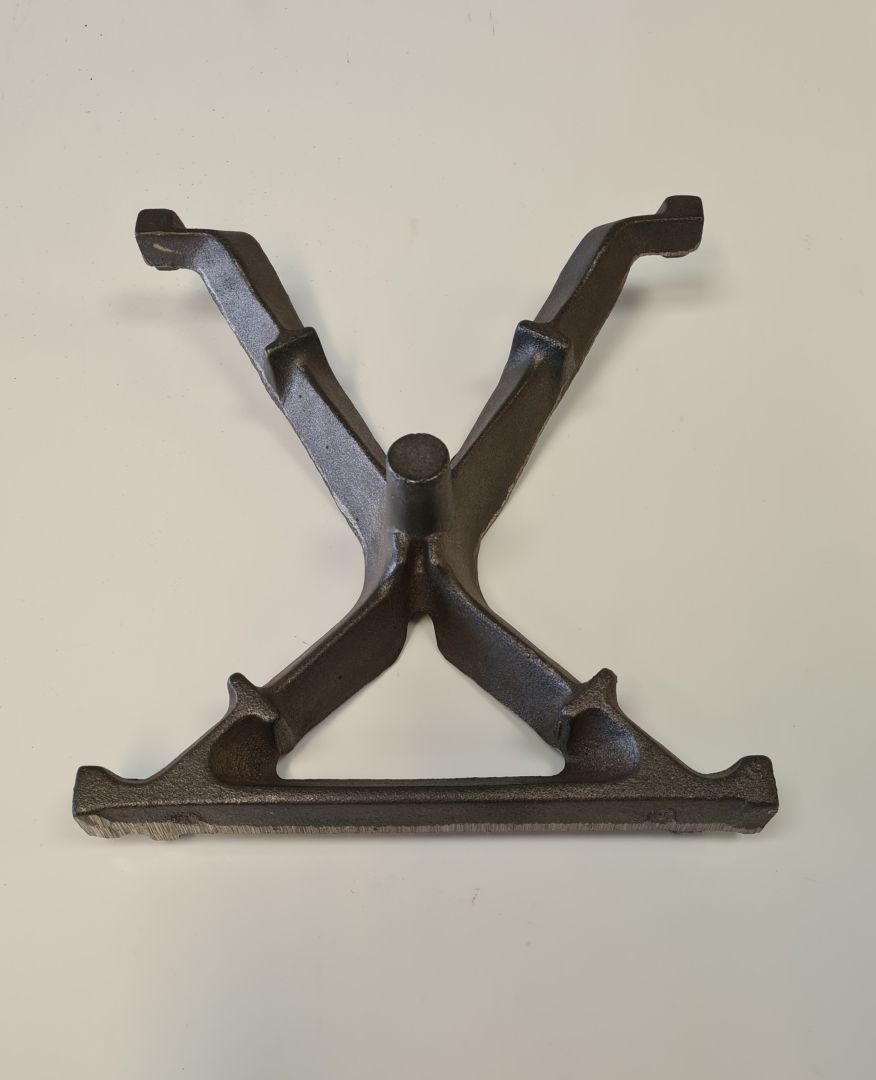 Rayburn Royal Riddling Wheel Carrier
Ask about this product
Product Description
Brand new replacement part.
Cast iron riddling wheel carrier / cross frame for solid fuel Rayburn Royal range cooker.

Fitting and installations are available by one of our qualified engineers throughout Cornwall.

For further information please visit our Cornwall showroom, TR16 4HZ
Or call the office on 01209 214774
Can't find what you're looking for? Feel free to get in touch!

Please note: postage is to UK mainland only, for overseas shipping, please call for a quote.
Free collection in person is welcome during office hours Monday-Friday.